What PWAs for Desktop means for Users and Developers
As Progressive Web Apps make their way on desktop I wanted to talk about why I consider this is a breakthrough. I have talked in the past about different uses cases for PWA. In this post I want to focus on PWAs for desktop.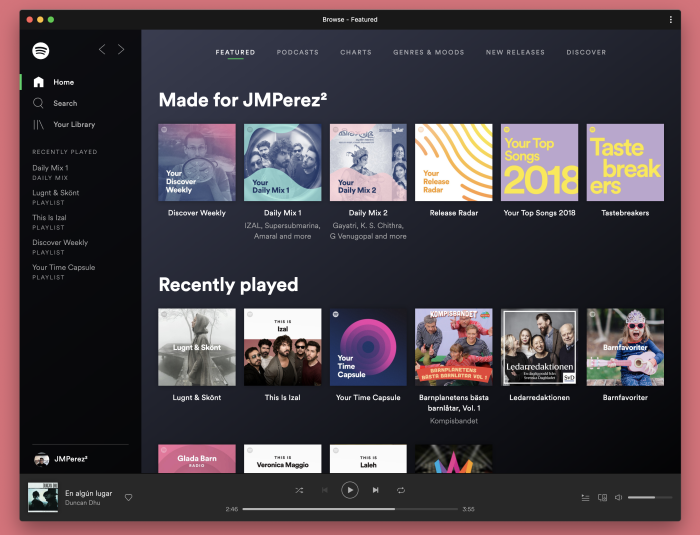 The current version of Google Chrome stable is Chrome 73. This version lets you install Progressive Web Apps natively on macOS. You can find more information about the release on Pete LePage's "New in Chrome 73" notes.