The different shades of Progressive Web Apps
Implementing a PWA or adapting an existing site to "become a PWA" can be daunting. There are many new technologies to learn about, but you don't need to use all of them to improve your website performance and user experience greatly.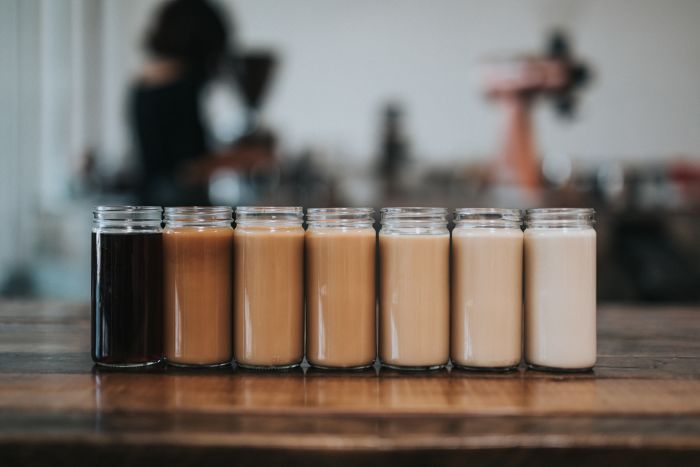 On this post I will describe several use cases where Progressive Web Apps (PWA) can be useful to make your website achieve better performance and be more reliable.