The role of Solutions Engineer at Facebook
Before joining Facebook as a Solutions Engineer I had many questions about what the role implied and if it was a good fit for me. After almost one year into the role I wanted to share more about what we do and inspire you.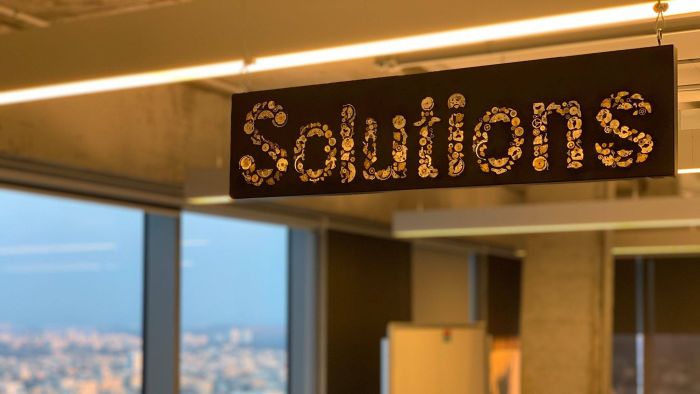 I had been working as a software engineer for 10+ years, mainly building web applications. I was starting to feel that I didn't enjoy dedicating 100% of my time to code, and wanted to understand why I was building what I was building.